Right ride horses was founded by Jasmine Hulme after finishing her degree in equine science and business management at Myerscough equine college.
Meet the Team
Jasmine – Since a young age she has done nothing but work with horses, she finds they are the most amazingly talented and rewarding animals to work with. As well as being busy producing horses and having a full livery yard she loves to spend time with her son and his pony as he shares the same passion for horses as herself. Jasmine has worked in a range of industries from international event yards to hunt yards, during this time she spent many years competing in affaires competitions and hunting. Jasmine also spends a lot of her time traveling abroad to source the best horses.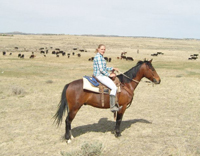 Katryn – After leaving school Katryn decided a career in horses was what she wanted to do. Katryn was brought up around horses in a family specialising in breeding and schooling youngsters. She went to college gaining her BHS AI UKCC Level 2. Having now worked for Right Ride Horse for three years she is a valued member of the team who has recently started to be more involved in the running of the business and being promoted to Yard Manager.
Ashley – she has had horses most of her life and working in many equestrian industries. Now working full time at Right Ride Horses and doing freelance teaching and clipping. Ashley has a true passion for Welsh cobs, she is very well known in the showing world with her home produced Welsh section D 'Pant y dwr Mister Nice Guy' who she has qualified for HOYS, Olympia and made her life long dream of winning the Royal Welsh Show and galloping the grandstand.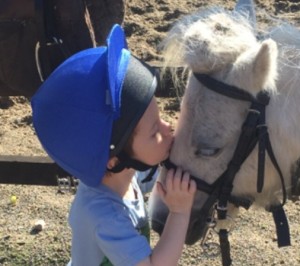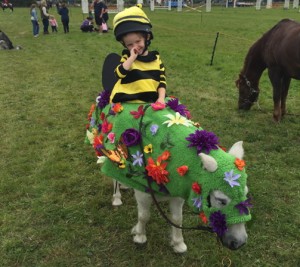 Hugo – being the newest member of the team doesn't mean you always have to start at the bottom, he has the main roll of being chief carrot giver! He has an obsession with horses that he got from his mother having spent every day since he was born around them.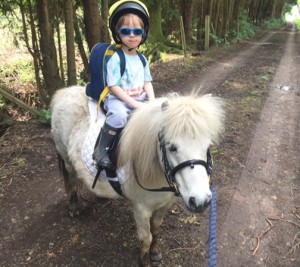 At the age of three he is already competing in local shows and can't wait to get started competing in the Shetland Grand National. None of this would be possible without his amazing pony Blue Princess.
We would like to say a big thank you to our wonderful team of professionals that make all this possible –
Genevieve Joyce – Equine Manual Therapy
Kris Parkin Dipwcf – Farrier
Gary Llyons – Equine Dentist
Wrexham Equine Care